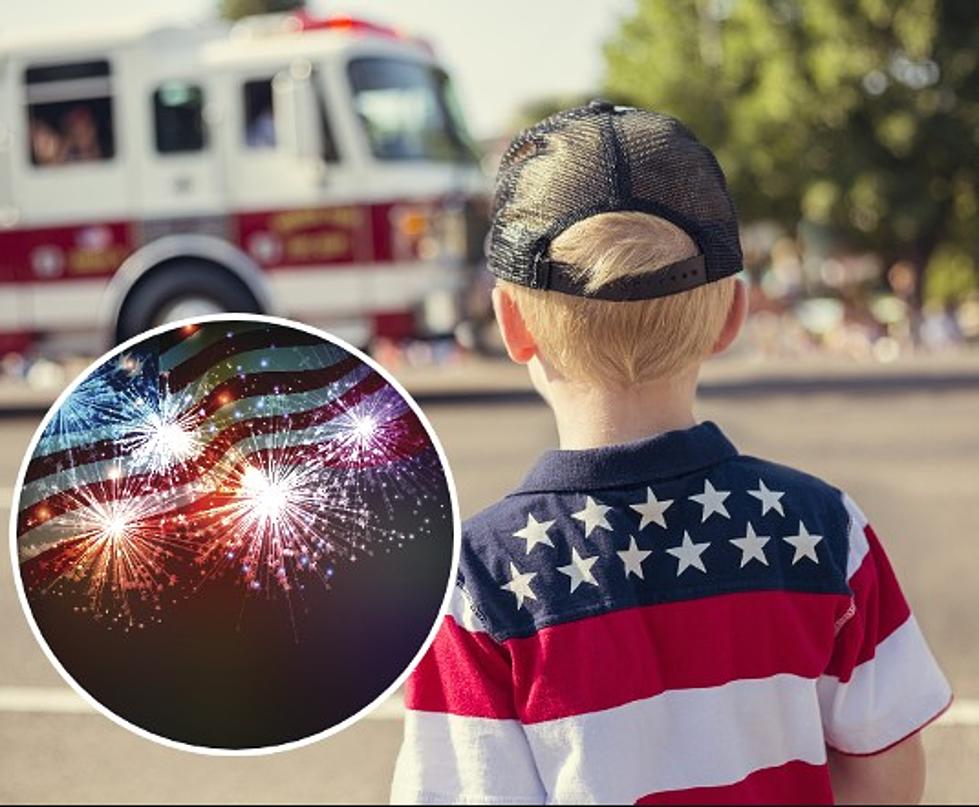 Fenton Freedom Festival 2023 – Events Schedule
TSM Lab
The annual Fenton Freedom Festival will be happening this summer in downtown Fenton.
The family-friendly community event features a parade, a 5K race, a fun walk, a pancake breakfast, free kids activities, a water ski show, fireworks on the Fourth of July, and more.
Here is everything you need to know about Fenton Freedom Festival 2023.
When is the Fenton Freedom Festival?
Various events and activities happen on the following days,
Tuesday, June 29th
Monday, July 3rd
Tuesday, July 4th
You can see a complete list of events and times below.
Where do I sign up for the 5K run walk and the 2K run walk?
You can register here for the race of the fun walk here. The cost is $35 each and will go up after Sunday, June 25th.
The race and walk happen on Tuesday, July 4th.
When is the Fenton Freedom Festival parade?
The parade happens on Tuesday, July 4th at 10:00 AM.
The parade route is roughly 1.9 miles. The route is as follows,
The parade starts at the intersection of Industrial Way and Owen Road
East along West Shiawassee to Leroy Street
North on Leroy Street to Caroline Street
West on Caroline Street to West Street
How do I get a business or a float in the parade?
For parade registration forms, click here. Please note all parade entries must be decorated in red, white, and blue.
The cost is $150 for political entries, $75 for businesses, and $20 for all other entries. All registration fees are non-refundable.
Check out the complete Fenton Freedom Festival schedule of events with dates, and times below.
Airbnb Cottage On Lake Fenton Is the Perfect Summer Getaway
Little Debbie & Sunbelt Snack Store Fenton, Michigan
The Tavern Kitchen & Bar Fenton