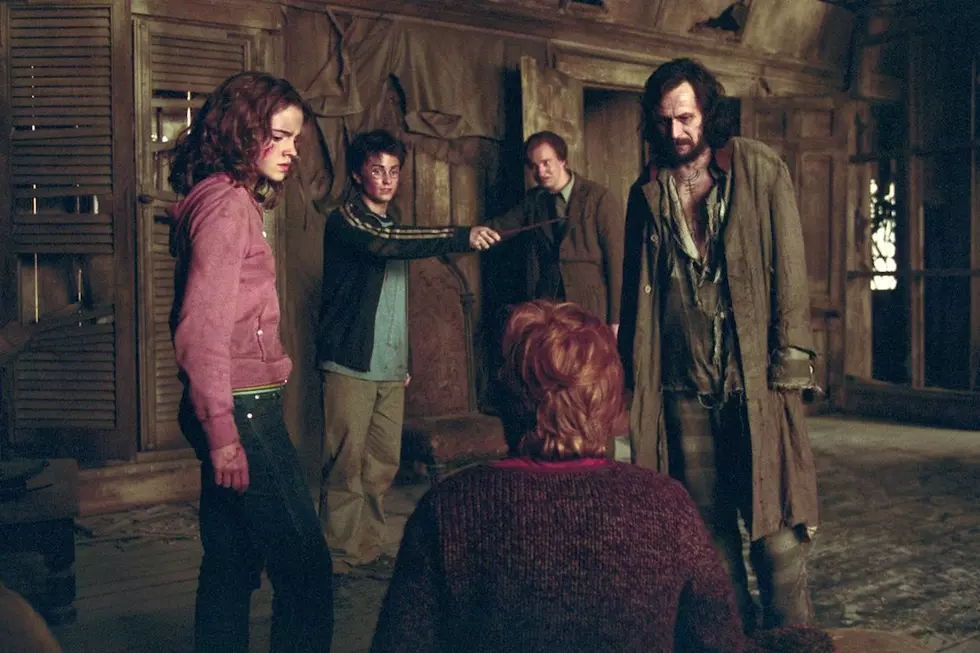 Harry Potter Fans Are Losing Their Minds After 'PotterCon' In Detroit Is Announced
Warner Bros.
Harry Potter fans will be swarming The Masonic Temple in May for PotterCon, an event all about the popular J.K. Rowling's children's novels.
May 21st is going to be a very special day for Harry Potter nerds as 'PotterCon' takes over the Masonic Temple. Dress up as your favorite Harry Potter character and join thousands of fans at this very special event for fans of all things Harry Potter!
Attendees will be sorted into one of four houses during the ceremony and then its all about hanging out with your fellow Harry Potter nerds and enjoying Butterbeers  and some very magical cocktails!
Fans will also be able to take part in some Harry Potter trivia during the event. Bad news is if you are planning on bringing the kids you might want to find a babysitter because this is a 21+ event.
Early Bird tickets are already sold out, but there are still GA tickets available. Click here for more info.