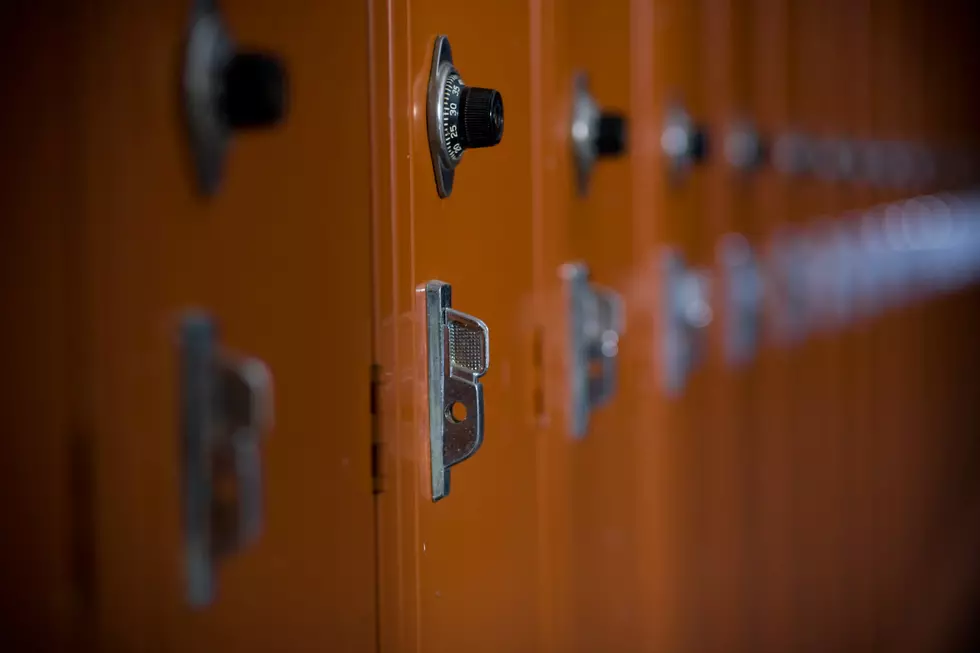 Grand Blanc East Middle School on Alert Friday Morning
KennethBenjaminReed; Getty Images
It's always a little scary when you get an email from your child's school saying they're in "secure mode" due to a possible threat. That's exactly what happened this morning when I received an email from Grand Blanc Middle School where my son attends.
According to Grand Blanc Police, two males, armed with long guns walked into the woods and appeared to be heading towards the Grand Blanc East Middle School. A Grand Blanc Township Police K-9 began a track and located two males, hiding in the woods. They were taken into custody, without incident.
The email I received from the school:
East Middle School was in secure mode as the police were investigating a report of suspicious males south of our property.   Students were secure in their classrooms while the investigation was taking place.  At this time, the secure mode has been lifted and we are back to business as usual. 
Mrs. Kruse
Principal