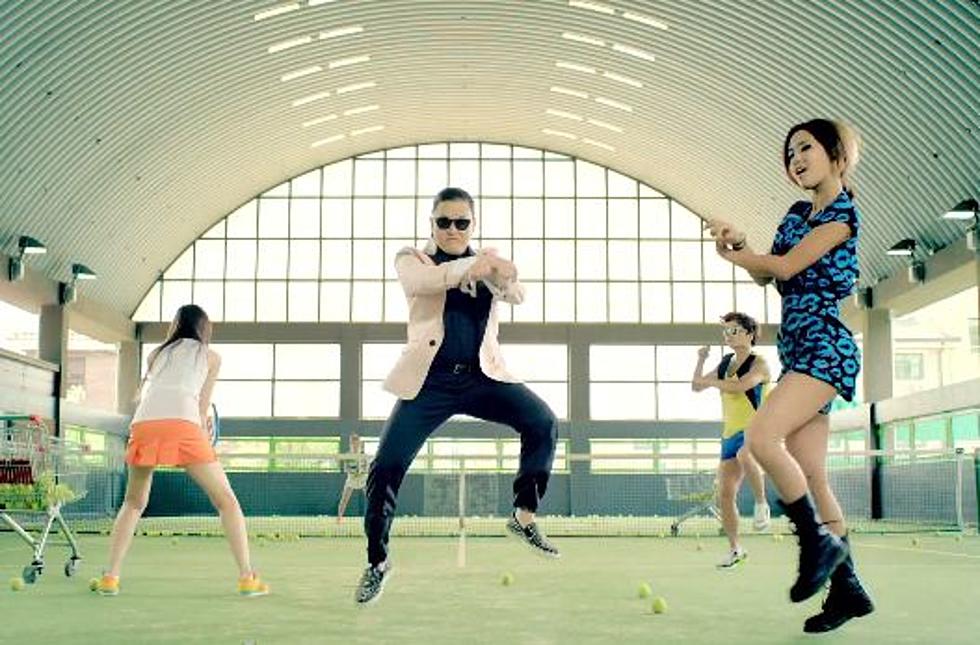 'Gangnam Style' Tops Justin Bieber for Most Viewed YouTube Video Ever
YouTube
Back in August, the Psy song 'Gangnam Style' took the world and the internet by storm, right at a time we were finally getting sick of that 'Call Me Maybe' tune.
While the hype around the K-pop smash hit is finally starting to die down, 'Gangam Style' was able to reach an impressive milestone last week. With over 825 million views, the song's official video is now the most watched YouTube clip ever.
The old record was held by the video for the song 'Baby,' by Justin Bieber and Ludacris. (Don't forget Luda!) Since that song was released in February of 2010, it's had over two more years to accumulate its 805 million views, making 'Gangnam Style''s accomplishment even more impressive.
What do you think? Does 'Gangnam Style' deserve to be the most watched YouTube video ever? For that matter is 'Baby' an appropriate number two? We've posted both videos below so you can consider their worthiness and add to their massive view totals.