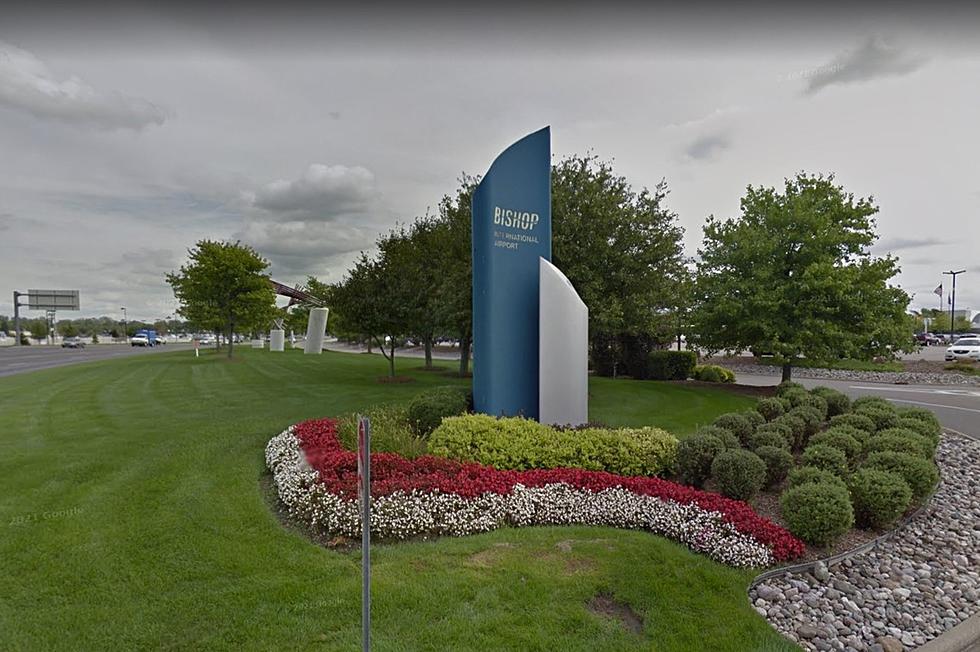 Flint's Bishop International Airport Getting More Than $3 Million in Federal Grants
Google Streetview
Flint's Bishop International Airport is getting $3.8 Million in federal grant money from the American Rescue Plan.
Flint isn't the only airport in our area getting some big time grant money though, as MBS in Saginaw is also getting just over $2 Million. The huge grants were announced this week by Senators Peters, Stabenow and Representative Kildee. The money was intended to help smaller airports recover from the huge dip in travel that happened during the pandemic.
You can see all of the airports that received money through the grant program here.
This is great news for more than just Bishop, because they are a huge part of the community. Obviously Bishop is an airport first, but they are extremely active in helping our area. During the pandemic they served as a drive thru testing site, and a drive thru vaccination site. Recently they hosted a community Trunk or Treat event with first responders.
I don't want to speak for everyone, but I know that I will fly out of Flint whenever possible. The ease of only driving a few minutes, and not dealing with the hassle of getting through a bigger airport are huge difference makers for me.
Bishop has not officially said what the money will be used for, but public safety is undoubtedly on top of the list. I would guess that they are working on more ways to accommodate the growing flight schedule as well. It was just earlier this summer that Allegiant announced more direct flights out of Flint.
Vintage Michigan Airports
25 Famous People Born in Good Ole Flint, Michigan
A list of 25 famous figures that were born in Flint, Michigan.