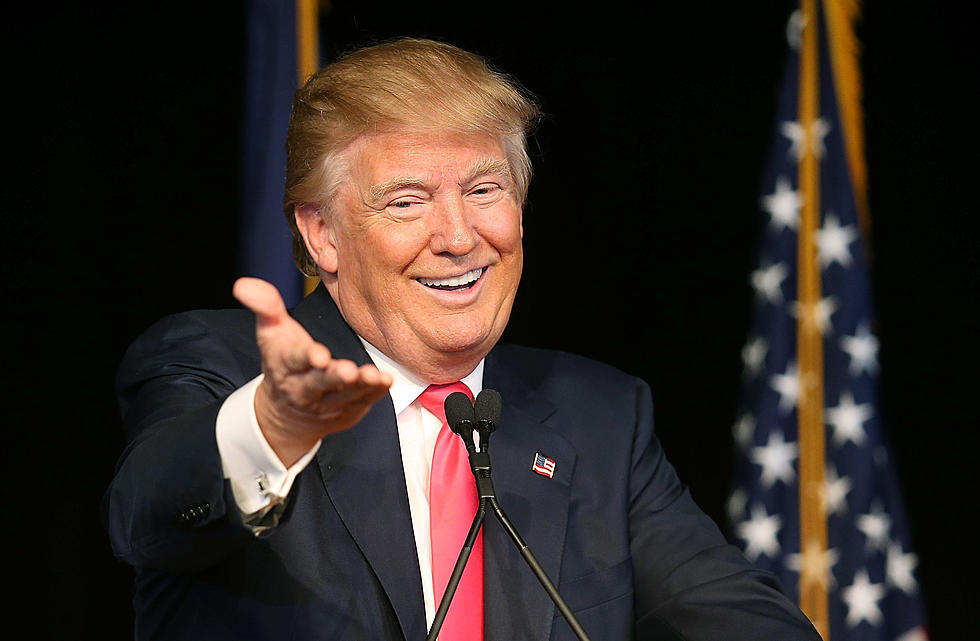 Michigan GOP "Energized" For President Trump's First Major Appearance Since Mueller Conclusions
Joe Raedle, Getty Images
President Donald Trump's "Make America Great Again" rally in Grand Rapids tomorrow night will be his first major appearance since the summary of the Mueller investigation reportedly cleared the president and his campaign of colluding with Russia.
Trump supporters are more amped up than ever as Executive Director of the Kent County GOP told FOX 17 that news of the conclusions of the Mueller investigation will fuel an already energetic crowd at the rally. Meanwhile, Michigan Democrats in Congress aren't as quick to say that the investigation is actually over. They want the full Mueller report and its underlying documents to be made public.
The rally will be held at Van Andel Arena at 7:00 pm Thursday.
Trump came to Michigan several times during his run in the 2016 election. He won all but eight counties in 2016. Muskegon and Kalamazoo counties were the only two counties in West Michigan won by Democrat Hillary Clinton.