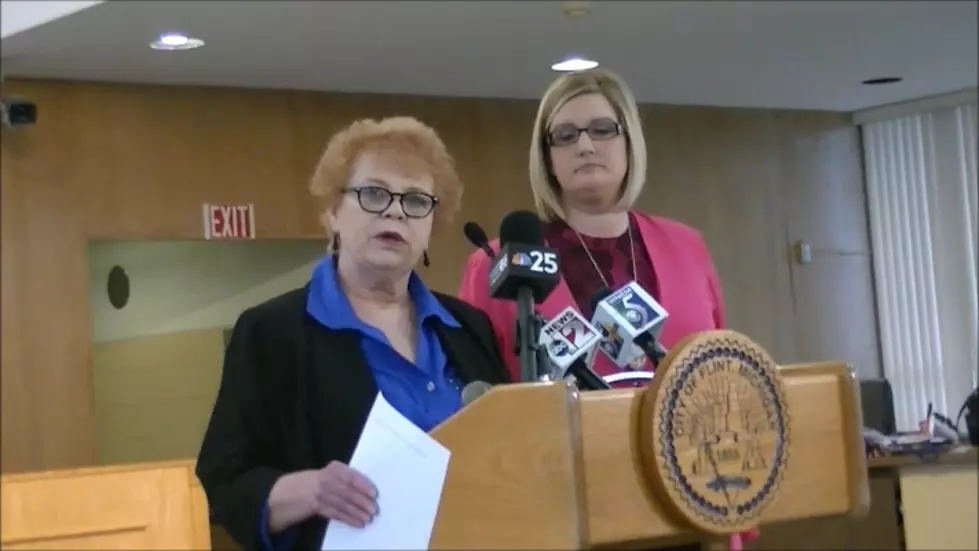 City Council Members: 'Our Colleague is Silencing Us'
Sherman Mays
In prepared remarks, the two councilwomen stated that Mr. Mays "also engages in harassment via intimidation and threats, racial slurs and he shouts and cowers over us in a threatening manner." Both Fields and Worthing have called on Council President Herb Winfrey to remove Mays from his position as committee chair. Thus far no action has been taken by Winfrey.
After their conference and questions from the media, Mr. Mays responded to the charges made by his colleagues. See that conference here.
The press conference came after a somewhat contentious exchange at a City Council hearing into matters surrounding the accountability of funds associated with service line replacement, which is part of the recovery effort after the 'water crisis', held the previous evening November 7, 2018. Watch that hearing here.