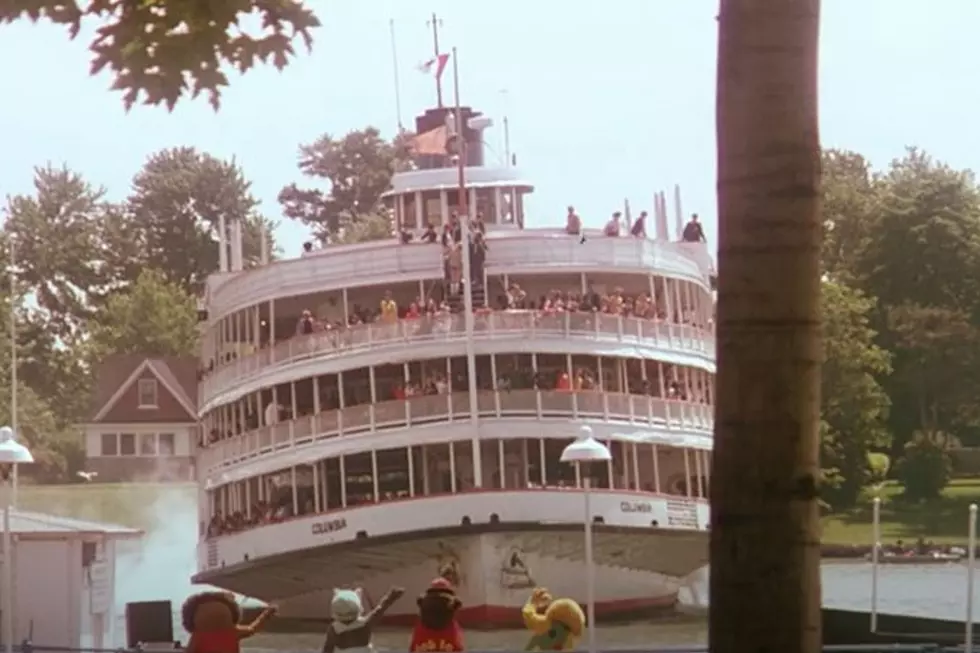 Boblo Boats Documentary Hitting Select Theatres in Detroit This Fall [VIDEO]
Boblo Boats: a Detroit Ferry Tale YouTube
A movie documenting Boblo Island Amusement Park and the oldest surviving passenger steamboats in the U.S. is set to hit select movie theatres this fall.
"Boblo Boats: A Detroit Ferry Tale," focuses on a doctor, psychic, and amusement park super fan that unite to save Detroit's beloved "Boblo Boat."
According to MLive, The film is narrated from the perspective of the SS Columbia, one of the Boblo boats, and follows the efforts to save her sister ship, the S.S. Ste Claire.
Boblo Island Amusement Park is currently nothing more than and abandoned amusement park. From the videos that I've seen over the years, it looks like something out of a horror movie. It's actually very depressing to see. The park first opened in 1898 and remained opened until it saw it's demise on September 30, 1993.
For more than 85 years, the Boblo Island Amusement Park was famous for being served by the Steamer Ste Claire and the Steamer Columbia excursion boats that could hold about 2,500 passengers each. There was nothing more exciting than riding on one of those boats when you were a kid.
Motown legend, Martha Reeves, voices the Columbia in the movie.
It's crazy to think that so many Michiganders grew up never once getting the opportunity to experience Boblo Island. The last time I visited was back in 1985 when my older sister took me. We had so much fun, there was no place like Boblo Island.
Check out the trailer for "Boblo Boats: A Detroit Ferry Tale."
https://www.youtube.com/watch?v=WBNQruzxkNI&t=112s
"Boblo Boats: A Detroit Ferry Tale," will be in select theaters in Detroit and The Mariner in Marine City on September 16.
Abandoned Belle Isle Golf Course
Abandoned Sea World & Geauga Lake Park
13 More Abandoned Michigan Sites