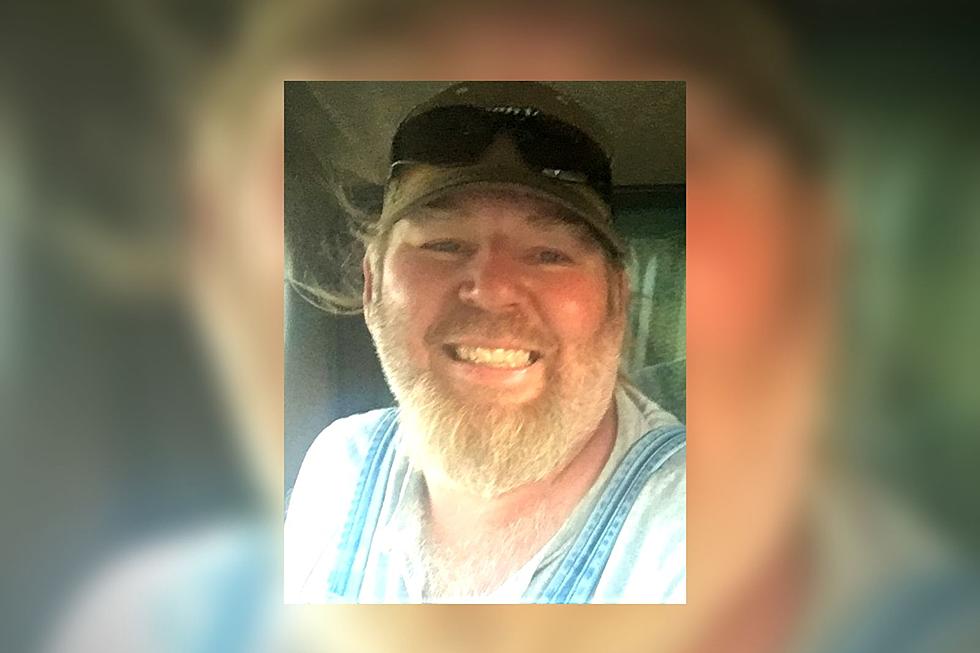 Berrien County Man Is 6th EEE Fatality In Michigan
James Whitright- 6th EEE fatality in Michigan
A Berrien County farmer has been identified as the 6th fatality from the mosquito-borne virus Eastern Equine Encephalitis (EEE) for 2019.
Jim Whitright, a 4th generation farmer from Eau Claire, became seriously ill on August 19th with a high fever and was taken by ambulance to to an area emergency room where his symptoms worsened very quickly, according to a GoFundMe page set up by a family friend. Jim remained in critical condition in ICU at Lakeland Hospital before being transferred to Memorial Hospital in South Bend, Indiana, where he died following complications with the virus on Saturday, November 16.
The Michigan Department of Health and Human Services said that 10 people have been diagnosed with EEE in 2019. Human cases of EEE were confirmed in Barry, Berrien, Calhoun, Cass, Kalamazoo and Van Buren counties.
According to the State of Michigan, EEE has been confirmed in 48 animals in 18 counties, which are: Allegan, Barry, Berrien, Calhoun, Cass, Genesee, Eaton, Jackson, Kalamazoo, Kent, Lapeer, Leelanau, Livingston, Montcalm, Newaygo, St. Joseph, Tuscola and Van Buren.