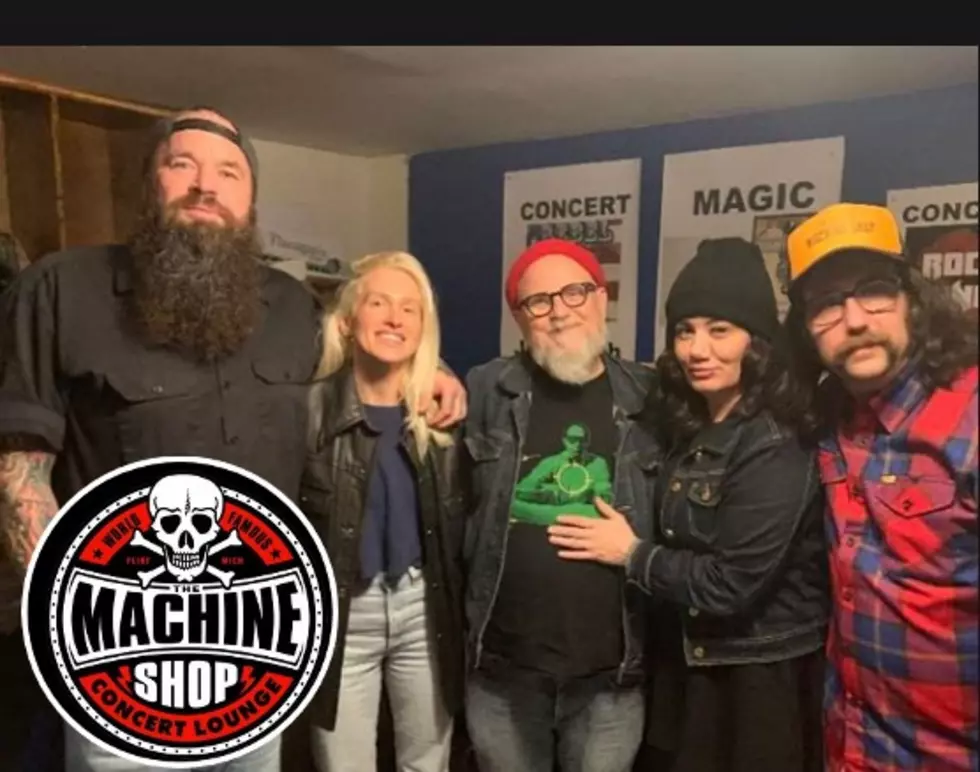 Awesome – Comedian Bobcat Goldthwait Coming To The Machine Shop
Maggie Meadows Photo
This is a show you do not want to miss. Actor and comedian Bobcat Goldthwait is coming to The Machine Shop in Flint on Saturday, October 29th.
You know Bobcat Goldthwait from multiple Police Academy movies, but did you know that he has also written and directed a number of films and television series, most notably Shakes the Clown (my personal favorite), Sleeping Dogs Lie, World's Greatest Dad, God Bless America, and the horror film Willow Creek?
Goldthwait has also appeared on episodes of Chappelle's Show, and The Larry Sanders Show as well as countless late-night show appearances and voice work on the Disney feature Hercules, and a bunch of animated series such as Adventure Time, Bob's Burgers, and The Simpsons.
I was lucky enough to see Bobcat Goldthwait perform in Lapeer this past April and believe me when I tell you the show was amazing. From the moment he took the stage he had the crowd in stitches.
Opening the show will be comedians Dustin Cole and  Ace Armstrong. Tickets are $25 in advance and go on sale this Friday, September 2nd at 10:00 AM. Persons 18 years of age and up are welcome with proper identification.
Until then, there are plenty of other exciting shows for you to check out at The Machine Shop, including some of these upcoming tribute shows.
I look forward to seeing you at The Machine Shop soon.
16 Comedians Who Were Born in Michigan That You May Know
Check out 16 Michigan natives that have made a name for themselves in the realm of comedy. Everything from stand-up comedians to comedic roles in TV and film.
The Newly Renovated Rooms at Soaring Eagle Resort
We finally had a chance to check out the newly renovated rooms at Soaring Eagle Resort and they are awesome.