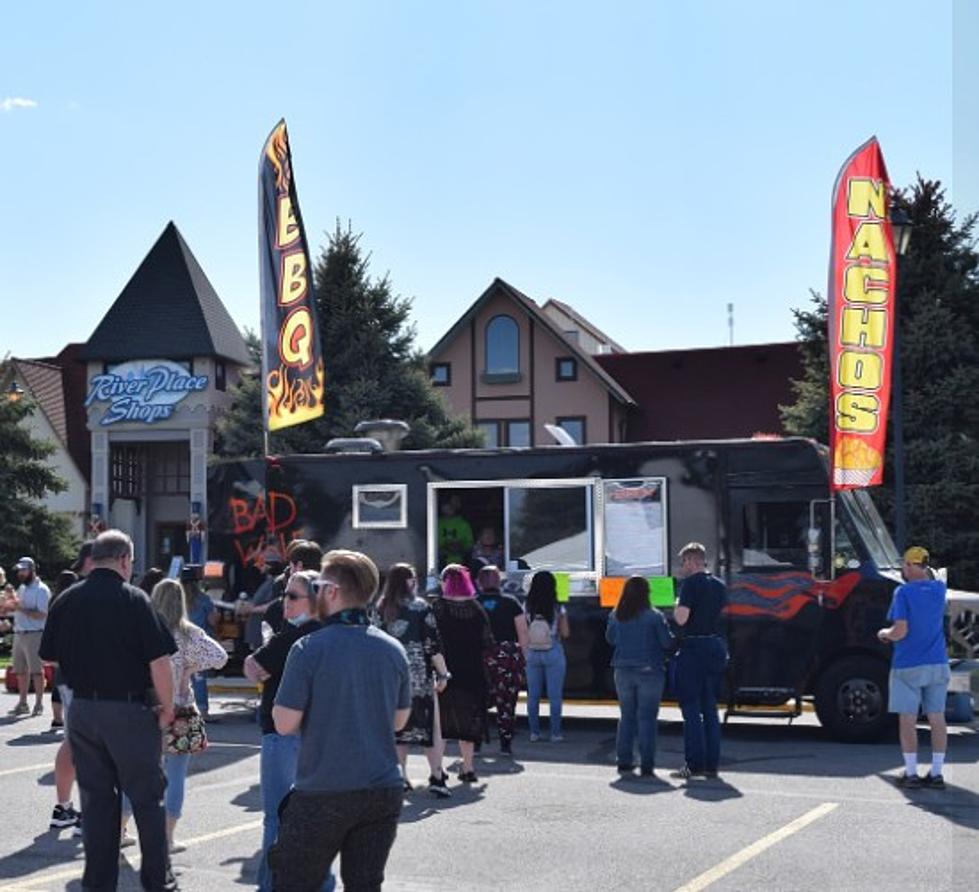 Final 2022 Frankenmuth Funtown Chowdown Food Truck Festival
Frankenmuth Funtown Chowdown Food Truck Festival Facebook
The most popular summer festivals involve food, music, and booze - and lucky for us the Funtown Chowdown Food Truck Festival includes all three.
If you are not familiar with the event - I have all of the delicious details.
When is the final Funtown Chowdown Food Truck Festival?
The remaining Funtown Chowdown Food Truck Festival dates are as follows,
What are the hours of the Funtown Chowdown Food Truck Festival?
Hours are 2:00 PM to 9:00 PM.
Is there an entry fee?
Nope! This is a free event to attend. Of course, all guests will be required to pay for any food and drinks ordered.
Where exactly in Frankenmuth is the festival held?
The fun takes place at the Frankenmuth River Place Shops located at 925 South Main Street, in the parking lot east of the shopping complex.
What kind of food and drinks will be available?
Each festival will feature around 20+ food trucks from across Michigan with a variety of cuisine and desserts, craft beer, and non-alcoholic beverages available for sale. What follows is a list of each individual festival theme.
September 8: Welcome to Oktoberfest.
As you can see each event will be a unique celebration. Each food truck festival will showcase special activities and entertainment along with a variety of great food. A new host to the festival this year is Maker's Mark. They will be introducing a special selection of Bourbon-based beverages along with specialty tap takeovers.
Be sure to follow the Frankenmuth Funtown Chowdown Food Truck Festival official Facebook page for additional updates and announcements. I look forward to seeing you in Frankenmuth very soon.
MORE TO EXPLORE: Michigan Restaurants Featured On The Food Network
Food Trucks For Sale In Michigan
12 'Salads' That You'll Find at a Midwestern Get-Together [LIST]
Whether it's a bbq, family reunion, or graduation party, there are some staple foods that Midwesterners usually have when they gather together.
Most of those foods have salad in the name...and some of them even have lettuce!