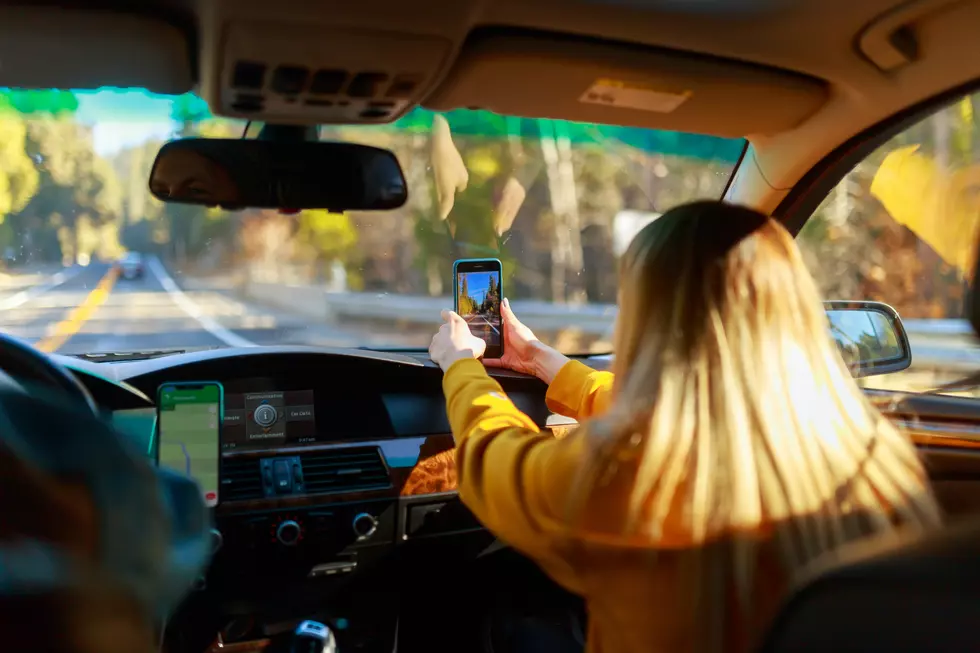 14 Things to Do on a Road Trip from Paradise to Hell in Michigan
Sergey Tarasov via Unsplash
There are a lot of unique things in Michigan, including a road trip from Paradise to Hell.
The options are endless when it comes to things to do in Michigan. If you're an outdoors-type person, the state offers a ton of camping, fishing, swimming, and hiking options. If you are a history buff, the stories behind what Michigan is today are plentiful. And if you like weird stuff, well, we have that too.
There aren't many places on Earth where you can say "I'm going to Hell" and actually mean it, but Michigan is one of those places. In the Mitten, you can go from Paradise to Hell in under six hours. This journey will take you from Paradise, Michigan, in the Upper Peninsula, right down the center of the state to Hell, Michigan. The trip is roughly 338 miles and can be done in less than five hours, assuming it is not construction season.
If you make the journey though, take your time and enjoy some of what Michigan has to offer. Leaving Paradise, you'll travel south through the Upper Peninsula where along the way you'll pass by things like Tahquamenon Falls, Castle Rock, and more. After that, you'll cruise across the Mackinac Bridge into the Lower Peninsula. Once there, the options are endless. Depending on what you like, you can plan your stops at casinos, breweries, nature preserves, lakes, and even a haunted house or two.
Check out just some of the stops you can make along the way below. If you have made that trip, be sure to leave your favorite stops along the way in the comments.
14 Things to Do on a Road Trip from Paradise to Hell in Michigan
If you're going to take a road trip, why not make it a trip to Hell from Paradise. When you make that trip in Michigan, here are 14 things to do along the way.
12 Unique Things to See in Michigan's U.P. That Aren't Waterfalls
There is so much more to Michigan's Upper Peninsula than just waterfalls and lighthouses.
Check Out Some of the Top Tourist Locations Throughout Michigan
Michigan has a lot to offer travelers that want to explore the Mitten. From waterfalls and islands to Little Bavaria and top college towns.
30 Famous Actors and Actresses Born in Good Ole Michigan
Michigan has produced thousands of famous actors and actresses. Here are 30 that were actually born here as well.
Airbnb Cabin in Northern Michigan is Huge and Sleeps 16
Escape up north to this Shanty Creek vacation rental - the perfect getaway no matter the season.